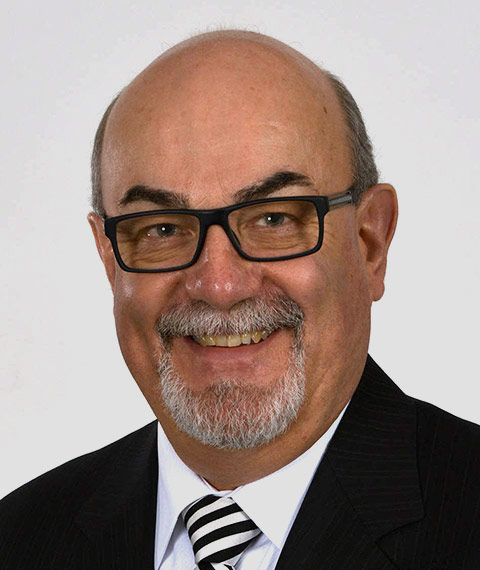 For a number of decades, the Windsor-Essex County Health Unit (WECHU) has been dedicated to delivering public health programs and services for local residents. On March 11, 2020, COVID-19 was declared a global pandemic and the work of the health unit would drastically change over the next 24 months. Windsor-Essex County is the southernmost region of Ontario, with an international border separating it from Detroit, Michigan. Many residents cross this border into the U.S. every day for work and their livelihood. The region is also home to a large agricultural sector that welcomes more than 8,000 international agricultural workers each year.
These distinct characteristics have presented unique challenges for our local COVID-19 response compared to other regions.
Throughout the year, the health unit worked tirelessly to provide businesses and workplaces, from a variety of sectors, with the resources they needed to operate in a manner that was safe for staff and customers.
On behalf of the Board of Health, I would like to take the opportunity to acknowledge the extraordinary commitment of the health unit leadership and staff who have worked admirably to serve Windsor and Essex County throughout the constantly evolving landscape of the pandemic to help keep businesses open, children in schools, and vaccinations accessible.