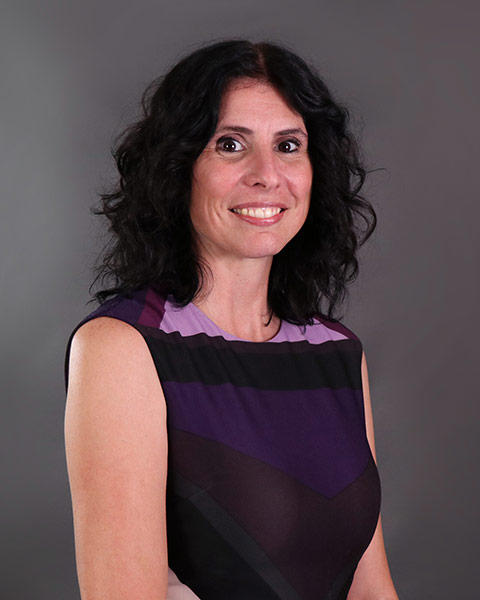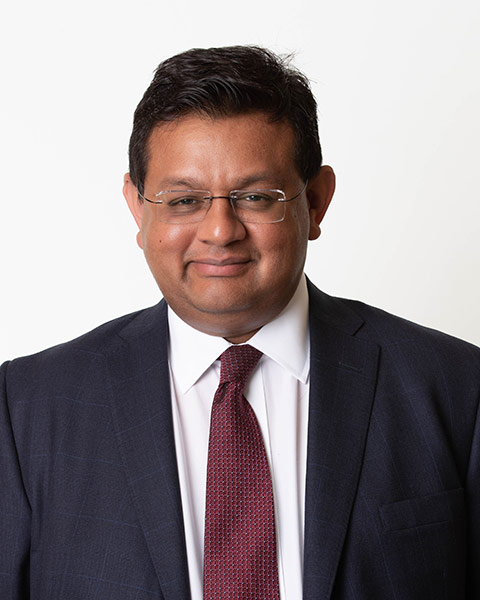 The mission of the Windsor Essex County Health Unit (WECHU) is to promote, protect and improve the health and well-being of all community members. The WECHU staff remain committed to advancing the overall mission, as well as responding to the immediate challenges related to the global COVID-19 pandemic.
COVID-19 has had a devastating impact on Windsor-Essex, and taken the lives of approximately 600 members of the community. As part of our response, the WECHU, working closely with hospital partners, healthcare providers and community agencies, initiated a robust COVID-19 vaccination program. Beginning January 2021, COVID-19 vaccinations were delivered through long-term care homes, mass vaccination clinics, pharmacies, primary care offices and mobile and pop up clinics. This collective effort continues to provide the primary series of vaccine as well as boosters to all eligible individuals. At a population health level, the vaccination program, along with continued public health measures have helped to mitigate the impact of COVID-19.
The COVID-19 pandemic has disrupted the lives of every person, institution and business in Windsor-Essex and diverted resources from other important public health concerns. Moving forward, we must begin to balance the continued demands of COVID-19 with other public health priorities. This includes the ongoing opioid crisis, mental health, as well as initiatives to improve the health of infants and new mothers to name a few.
As we look forward to 2022, we want to express our gratitude to the front line staff, and management team for their unwavering commitment to serving the community of Windsor-Essex. Additionally, we highlight the steadfast leadership of the Board of Health in supporting programs and policies that have positively impacted the health of the community. We could not have overcome a year of such unprecedented challenges without these collective efforts and the support of our partners, municipal leaders and residents.