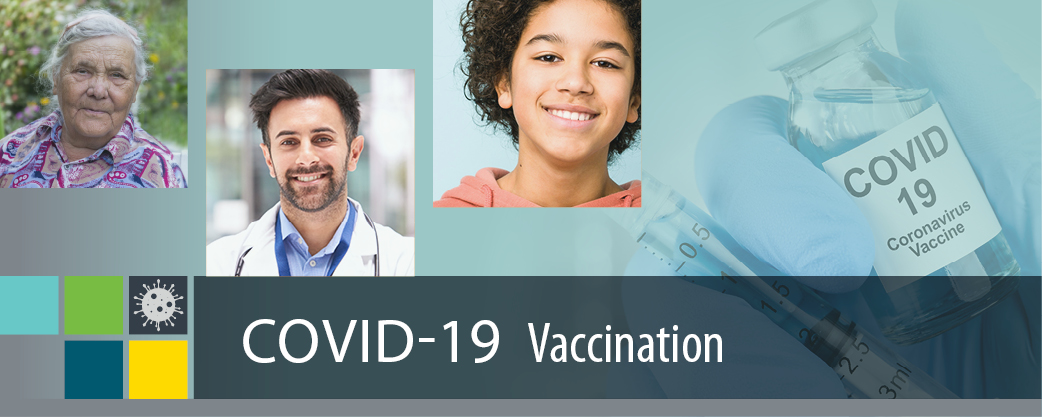 January 1st, 2021 marked the official beginning of the WECHU's rollout of the COVID-19 vaccine for our region and a significant shift in resources across the WECHU, the health system, and the community. In order to administer the vaccine to a large number of individuals quickly, the WECHU worked closely with Windsor Regional and Erie Shores Healthcare Hospitals, Essex-Windsor EMS, and a number of municipal partners to establish and operate mass vaccination clinics across our community. Dedicated local booking resources including the WEVax website and vaccination booking call centre were created in partnership with the City of Windsor and Windsor Regional Hosptial. These resources helped  Windsor and Essex County residents book appointments or obtain up to date information about vaccination opportunities and eligibility.
Through collective community efforts, 792, 385 doses of COVID-19 vaccine were administered in 2021 at mass vaccination clinics, pharmacies, primary care offices, schools, and mobile and pop up clinics. This phased roll out was balanced with the rise and decline of cases of COVID-19, with a focus on vulnerable populations, as we progressed through each wave of COVID-19.
792,385 COVID-19 vaccine doses administered in 2021
Recognizing the importance of vaccination coverage to the local COVID-19 response, the Health Unit supported a comprehensive vaccine outreach strategy. The strategy's focus is to increase the capacity of community service providers to promote vaccinations, increase the accessibility of COVID-19 vaccinations, combat misinformation, and address concerns related to vaccine hesitancy in High Priority Communities (i.e., areas with low vaccination rates and higher case counts). These efforts will continue in 2022 alongside the Neighborhood Ambassador Program under the High Priority Community Funding administered by the Canadian Mental Health Association – Windsor-Essex County Branch. At the end of 2021, these collective efforts led to 72.3% of the eligible local population being fully immunized.
COVID-19 Vaccination Coverage for Eligible Residents
84.2% of residents 5+ who have received their first dose
72.3% of residents 5+ who have received their second dose
34.4% of residents 18+ who have received a third dose