Dental Professionals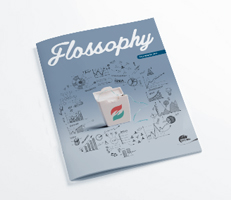 Flossophy
Designed for Windsor and Essex County dental professionals, our newsletter works to keep the local dental community informed of recent and timely developments within dental public health.
All dental offices are mailed a copy of the newsletter, however, should you wish to receive a copy by email, fill out the form below.
Suggestion Box
Do you have ideas or suggestions for Flossophy? Please send them to us!