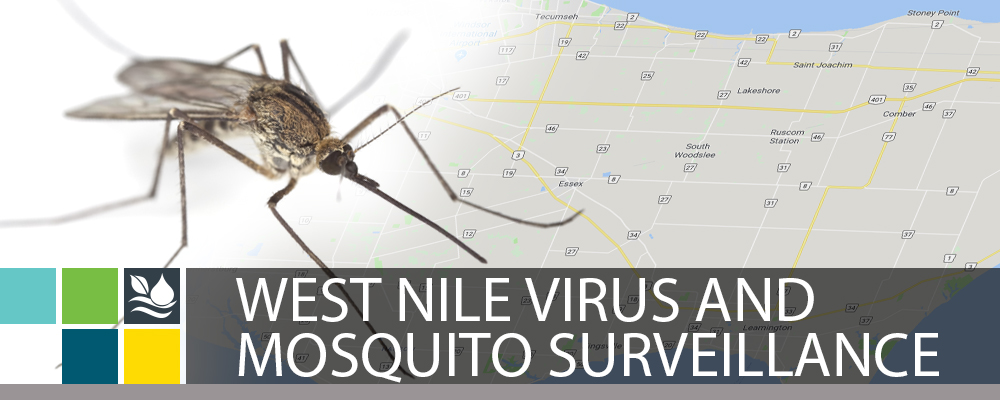 The Windsor-Essex County Health Unit (WECHU) continues to investigate all vector borne diseases in our region. In 2018, we identified and tested over 350 ticks through our passive and active Lyme disease surveillance programs. Our mosquito surveillance programs continue to grow as we monitor and test mosquitoes for West Nile Virus (WNV), Zika Virus and Eastern Equine Encephalitis Virus.
The WECHU collected and identified over 80,000 mosquitoes, testing over 1,000 pools for WNV and Zika Virus last year. Due to the climate of our region, we continue to be the only community in Canada with an established invasive mosquito population. The WECHU's mosquito control program treated over 130,000 catch basins and 71 standing water sites in 2018.
Early identification, control and education will ensure our local community can be prepared for the threat of any emerging vector borne diseases in our region.