Main Content Region
WEVax - Vaccine Appointment Booking and Eligibility
WEVax - Vaccine Appointment Booking and Eligibility
Main Page Content

Current Eligible Populations
Targeted Vaccination Clinics
New appointment times are added daily. If you are having difficulty securing an appointment, please check back every morning for available timeslots.
For those unable to book online, help is available by contacting the WECHU's booking hotline at 226-773-2200, available from 8 a.m. to 8 p.m. Monday through Sunday and 8 a.m. to 4 p.m. Saturday and Sunday. Due to high call volumes, it may take multiple attempts to speak with a Windsor-Essex County Health Unit representative.
Targeted Vaccination clinics are by appointment only. Walk-ins are not permitted.
Locations of Local Targeted Vaccination Clinics
Additional Information
There will be wheelchairs on site for individuals to use if needed. Free parking will be available. View additional parking information for St. Clair College SportsPlex and Windsor Hall. If you have symptoms of COVID-19, you should not attend a clinic. Please follow the instructions online to cancel your appointment.
Transit Windsor is currently offering a Vaccine Free Ride program for all individuals requiring transportation services. This service provides free round-trip service to those being vaccinated – simply let the bus operator know you are traveling to or from your vaccination appointment to receive your free trip. Please use the Transit Windsor trip-planning tools to help you in preparing your trip.
Targeted Vaccination Clinics Frequently Asked Questions
---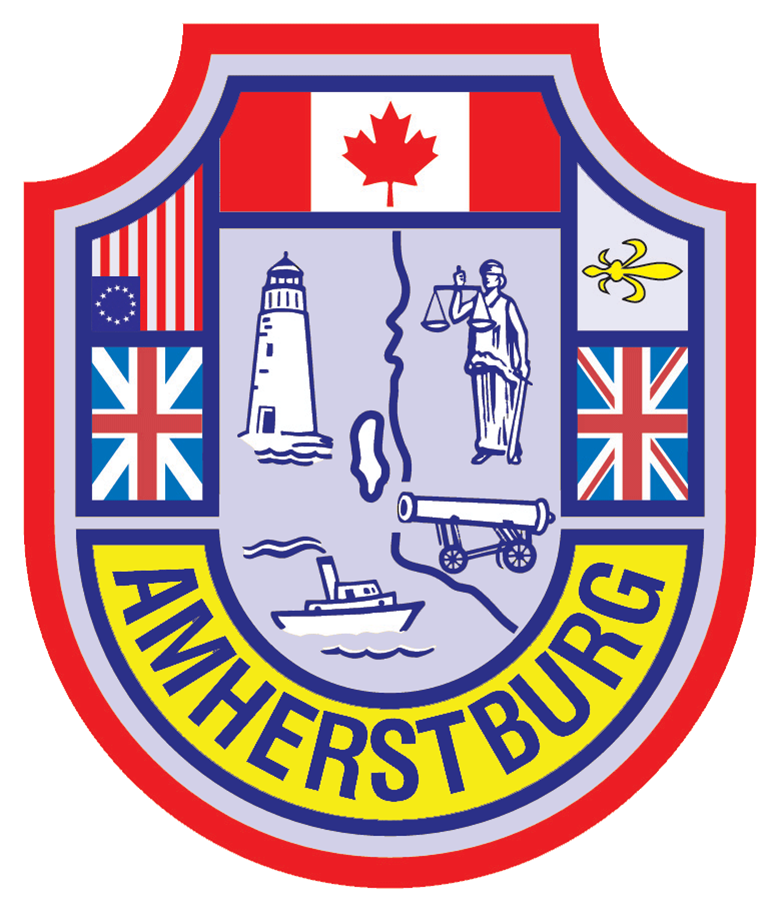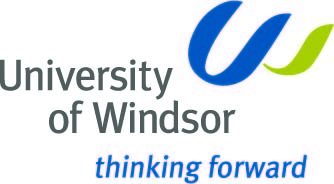 What to Expect
How to prepare for and what to expect the day of your COVID-19 vaccine appointment:
What to expect after receiving the vaccine and things to remember:
Vaccine Appointment Timeline:
COVID-19 Screening &
Registration

Wait
Time

Medical
Screening

Vaccine
Administration

Post-Vaccination
Monitoring
Total Time: 30 to 60 minutes
COVID-19 Vaccine Guidance Documents
Targeted Vaccination Clinics FAQs
Pharmacy Vaccination Program for Adults 55+ FAQs
Due to the current limited supply of vaccines, we are unable to offer the vaccine to additional individuals unless they belong to the target group.
All four vaccines are effective at preventing severe, symptomatic infection with COVID-19. The AstraZeneca vaccine is highly effective at preventing hospitalization and death from COVID-19. Even one dose of the AstraZeneca vaccine can lower the risk of a COVID-19 infection leading to hospitalization. The best way to prevent COVID-19 infections and hospitalizations in Canada is to increase population immunity. The more people who receive vaccines, the more we will be able to reduce or prevent community spread.
The AstraZeneca COVID-19 vaccine is being administered through the participating pharmacies. Please visit wechu.org/cv/vaccine to learn more about the vaccines currently available. If you have any concerns about whether this vaccine is right for you, please contact your health care provider.