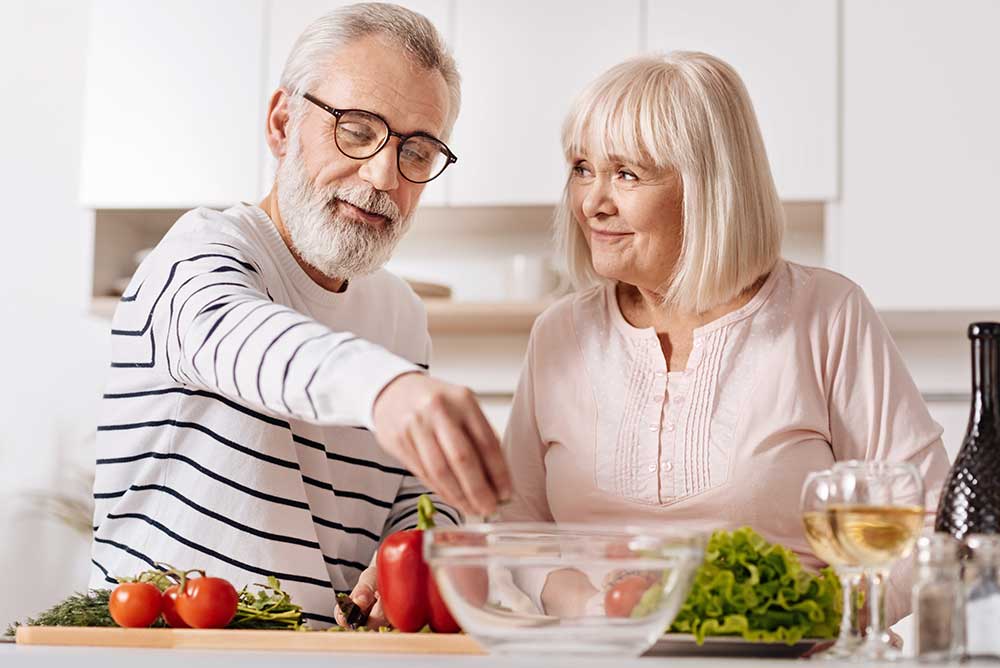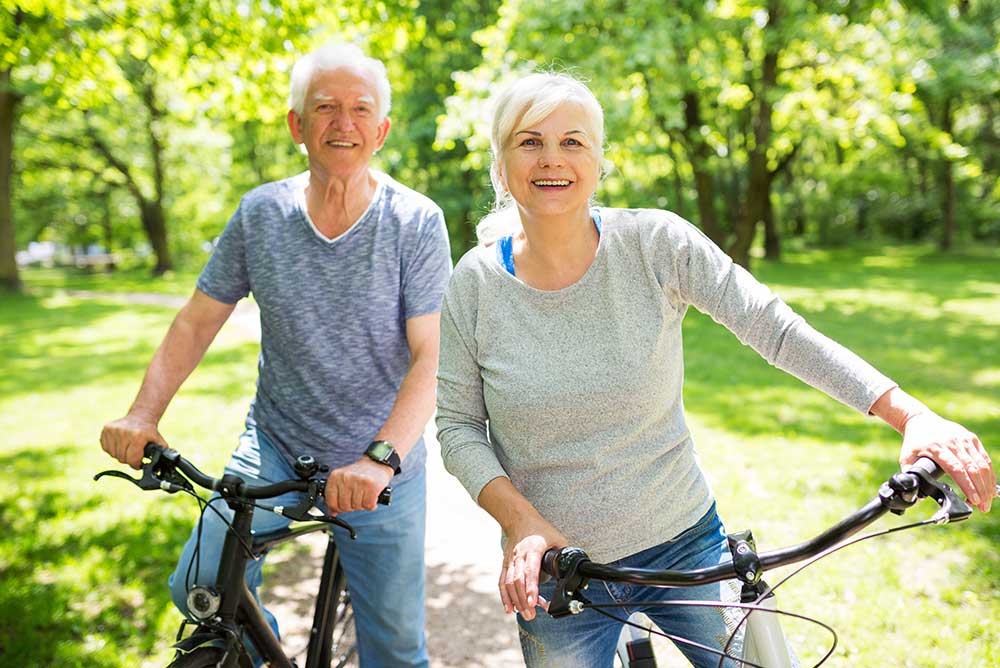 Growing older does not have to mean disability and disease. Evidence shows that healthy aging can help prevent and slow the progression of chronic disease and disability further decreasing the strain on the healthcare system and improving the personal health of our aging population3. To have a closer look at this evidence you may want to review the Chief Public Health Officer's Report on the State of Public Health in Canada, 2010. There are a variety of ways to help you stay healthier longer. The Public Health Agency of Canada has developed tips for older adults who wish to stay active. You may view these helpful tips here. Within the Windsor-Essex County community there are a variety of activities and programs for seniors to stay active and healthy.
Life After Fifty
Life After Fifty is a membership-based community centre whose goal is to allow individuals over the age of 50 to engage in social activities and physical activity. There are two locations within the Windsor area. For additional information and to view the services this membership offers to its members visit the Life After Fifty webpage.
Seniors Centres and Social Clubs
There are a number of senior centres and social clubs in Windsor and Essex County. Senior centres offer a wide range of services and activities (e.g., fitness programs, foot care, and transportation services). Social clubs offer a variety of leisure and recreational activities. Check the Yellow Pages, call 211, or visit www.211ontario.ca.
The Active Aging & Supervised Exercise  
Windsor Essex Community Health Centre provides programs to those with chronic disease. They have moved a number of their exercise classes and programs online and to TV. To find out more please call their office 519-997-2827 ext. 341 or visit their home page.
For additional information and a complete list of services offered for seniors in the Windsor-Essex County region please visit the 
Erie St. Clair Healthline webpage
.