Our Pledge to Our Clients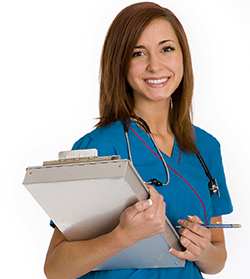 At the Windsor-Essex County Health Unit (WECHU) we recognize and value that our clients in the Windsor and Essex County community are the center of everything we do.
In pursuit of our vision of a healthy community, WE PLEDGE that we will:
Work to understand and act based on your needs.
Provide you with the best possible information and services.
Provide you with timely and easy access to information and services.
Treat you with courtesy and respect.
Provide experiences that are free from judgment and discrimination.
Keep your personal information safe as required by the law.
Use language that you can understand.
Clearly tell you about the services we provide, including the risks and benefits.
Listen to and act based on feedback that you provide us.
Make reasonable accommodations for persons with special needs or disabilities as required by the law.
The WECHU CLIENT RESPONSIBILITIES:
Provide accurate information about yourself.
Follow the WECHU rules and regulations.
Follow the WECHU fragrance free environment policy.
Treat others with courtesy and respect.
Be responsible for all personal property and valuables.