Sewage Backup
Sewage Backup
Main Page Content
What is a sewage backup?
A sewage backup occurs when there are problems with the plumbing system in your home and water containing harmful germs enters your home.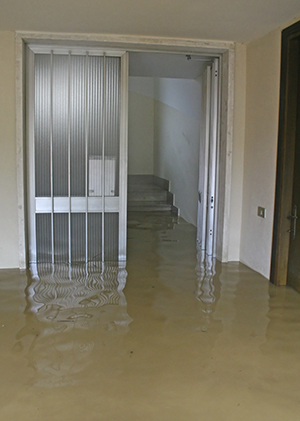 What is the health concern of a sewage backup?
Direct contact or ingestion of sewage water can cause you to become ill.
What to do if you have a sewage backup?
Remove yourself, children, and pets from the affected area.
Never come into direct contact with sewage (use protective clothing).
Turn off power if there's standing water or the possibility of wires getting wet.
Contact your landlord if you are a tenant.
Contact a plumber if you are a home owner.
Related Content: