Where to Access Help & Resources
What you need to know to help you and your family stay healthy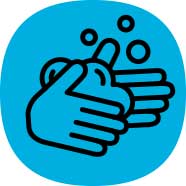 Wash your hands with soap and water thoroughly and often.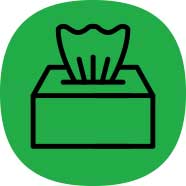 Cough and sneeze into your sleeve or a tissue. Dispose of tissue immediately and wash your hands.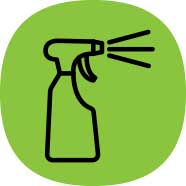 Keep surfaces clean and disinfected.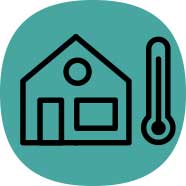 Stay home when you are sick.
If you are in a crisis, please contact the local crisis line at 519-973-4435, 911, or go to your local emergency department.
Main Page Content

If you are feeling overwhelmed or are experiencing high levels of stress, it is important to talk to someone about how you are feeling. Reaching out for support can be very helpful in managing stress and reducing overwhelming thoughts or emotions. There are several local supports and services available for assistance.
Given the current closures and restrictions on operating hours for several organizations across Windsor-Essex County, call ahead of time to each organization prior to accessing any in-person services or utilize the telephone-based or online services listed below.
Local Supports and Services:
Mental Health Information & Resources
To learn more about managing and preventing stress or promoting mental health and wellness during the COVID-19 pandemic, please see the following resources:
For more information and resources, please visit the Mental Health Commission of Canada's Resource Hub for Mental Health and Wellness during the COVID-19 Pandemic.
Related Content:
Last modified:
Wednesday, October 21, 2020 - 8:45am