About the Vaccines
About the Vaccines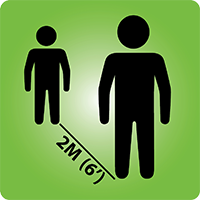 Maintain a 2 metre distance from others.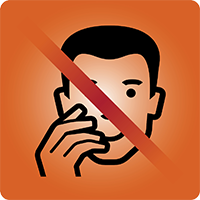 Avoid touching your eyes, nose, and mouth with unwashed hands.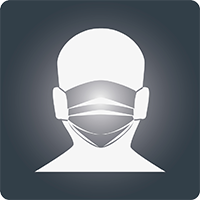 Wear a medical or non-medical mask (e.g, cloth) in public settings.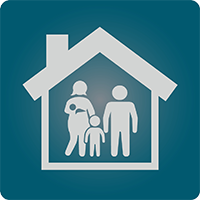 Limit close contacts to your household only.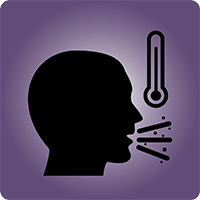 Stay home and do not go to work or school if you are sick.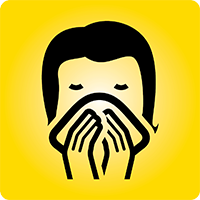 Cover mouth and nose with a tissue or use the inside of your elbow when you cough or sneeze.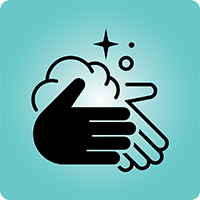 Wash your hands with soap and water thoroughly & often.
Main Page Content
Currently Approved Vaccines
Pfizer-BioNTech
Two doses recommended 21 days apart
Moderna
Two doses recommended 28 days apart
The Pfizer-BioNTech COVID-19 vaccine and the Moderna COVID-19 vaccine are used to prevent COVID-19 and have been approved by Health Canada. View Health Canada's authorized vaccines for COVID-19. Before any vaccines are available in Ontario or Canada, they undergo large clinical trials to determine if they are safe and effective. Health Canada has maintained the same quality standards for review and approval of COVID-19 vaccines as were in place before the pandemic. Windsor-Essex County has received both Pfizer and Moderna vaccines.
Visit the Health Canada website for a full list of drugs and vaccines that have been authorized for treating and preventing COVID-19. 
How Do the Vaccines Work?
Vaccines work by teaching your immune system how to produce natural protection that helps you from becoming sick if you are exposed to the virus in the future. The vaccine provides your body with something that looks like the infection so that your immune system can learn how to produce natural protection.
Both current vaccines use a method called messenger RNA (mRNA) which acts as a code that tells your cells how to make a piece of the outer lining of the virus, for a short period of time. This piece of the virus is enough for your immune system to learn how to recognize and be ready to fight off the virus, but it cannot hurt you.
The vaccine is administered as a needle in the upper arm and will require two doses of the same vaccine. It is very important that you receive the second dose within the recommended timeframe in order to get the most effective protection against COVID-19.
After receiving two doses, both currently approved vaccines are expected to be 94-95% effective. Immunity may take up to 14 days to develop, and individuals vaccinated will still be required to follow public health measures.
More information on vaccines in Canada, and vaccine authorization updates from the Government of Canada.
---
References:
Ontario Ministry of Health Information Sheet: Pfizer-BioNTech and Moderna COVID-19 Vaccines
---
Information about COVID-19 Vaccines Available in Ontario:
Product Monograph for list of ingredients in Moderna COVID-19 Vaccine and Pfizer-BioNTech COVID-19 Vaccine
Pfizer-BioNTech COVID-19 vaccine: What you should know
Related Content:
Last modified:
Thursday, February 18, 2021 - 3:55pm