WECHU Water
WECHU Water
Main Page Content
WECHU Water is a web-based tool designed to help you and your family find free drinking water, splash pads, beaches, and pools throughout Windsor and Essex County.
It is a one-stop app to find the water information you'll need – address, opening hours, website, and inspection reports so you can make an informed decision about where to have fun this summer.
Both mobile and desktop computer friendly, you can seamlessly access the tool online from your smartphone, tablet, and computer.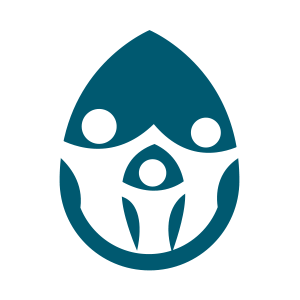 Use this tool to:
Plan for and engage in recreational water or other outdoor activities in Windsor and Essex County
See at a glance where the beaches, splash pads, and swimming pools are, and to access their inspection reports
Find water fountains to fill up your water bottle when hiking or cycling on trails this summer
Check the opening hours and addresses of different locations
Check out wechu.org/water and plan your local summer activities today!
Related Content:
Last modified:
Wednesday, September 21, 2022 - 3:00pm