Oral Health of Adults and Seniors in Windsor-Essex Survey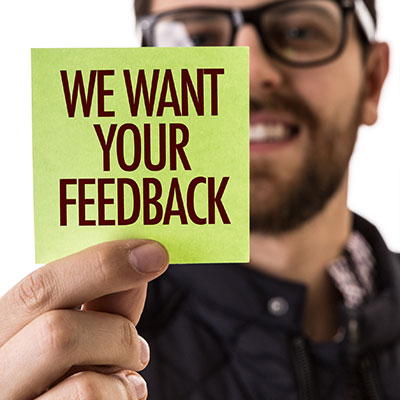 Start the Survey [1]
A survey is being done by the Windsor-Essex County Health Unit (WECHU). We are inviting you to share your experience with getting dental care and/or any dental treatment. Your answers will help staff learn more about any issues faced by adults, 18 and over, in the Windsor-Essex region when looking for dental health care.
An English version of the survey [1] is available online.
In addition, paper copies of the survey are available in English, French, Arabic, Spanish, and Chinese. Call 519-258-2146, X 3212 to have a copy of the survey mailed to you in one of these languages.
As this issue is very important, please remember to tell your friends, family, and colleagues about this survey. Anyone who's interested in filling out this survey can contact 519-258-2146, X 3212 for more information or to have a survey mailed to them. Help us reach our goal of having more than 1000 people complete this survey. Check back to see the number of surveys grow!
---
Additional resources
Visit this page for more information about this project and for the summary report due later this year.
If you're looking for more information on dental programs or services locally, please call 211 or visit 211ontario.ca
Related Content:
---
Source URL (modified on 2018-04-10 12:11): https://www.wechu.org/wedentalsurvey
Links
[1] https://goo.gl/r1sXwz
[2] http://211ontario.ca
[3] https://www.wechu.org/tags/dental-health

---
© Windsor-Essex County Health Unit, 2018. All Rights Reserved.
1005 Ouellette Avenue, Windsor, Ontario N9A 4J8 - 519-258-2146