IMPORTANT! For answers to specific questions you may have about prohibited services and special requirements for re-opening and operating a personal service setting in the Province's re-opening plan, please visit the Workplace FAQ section [1] of our website and the Checklist for Personal Service Settings [2].
Please note: Templates designed for record keeping in a Personal Service Settings (e.g. Client Records, Disinfectant Records, etc.) can be found in the Forms section [3] of our website.
For information related to re-opening after the COVID-19 closure, please visit the "General Recommendations for Businesses and Workplaces [4]" web page. 
If you have any questions, please contact a Public Health Inspector by calling 519-258-2146 ext. 4475.
The Windsor-Essex County Health Unit (WECHU) routinely inspects all personal service settings.
These settings include: 
Ontario Regulation 136/18 Personal Service Settings [11] requires that WECHU regularly inspect and respond to complaints regarding infection prevention and also provide education to owners/operators and staff about safe practices that reduce the risk of transmitting infections to clients and staff during the delivery of personal settings.  Inspection reports are available for all inspected Personal Service Setting premises in Windsor-Essex County and can be found on our online inspection disclosure website. [12]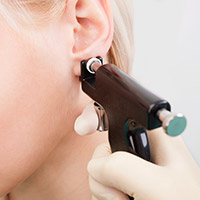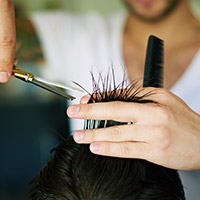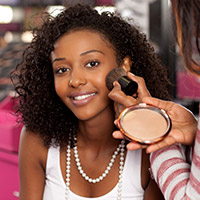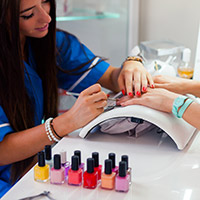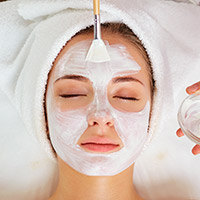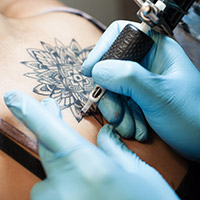 If you have any questions or concerns about a personal service setting in Windsor-Essex County, please call the Environmental Health Hotline at 519-258-2146 ext. 4475 to speak with a Public Health Inspector.
Resources
Disinfection Chart for Personal Service Settings [13]
Online Course Information
An online training course for owners/operators and staff of personal service settings is available free of charge on our e-learning website [14]. The course is available in both English and Vietnamese. To learn more about the course, please visit our classes and clinics page [15].