A Message from the CEO
A Message from the CEO
With the release of the updated Ontario Public Health Standards [1] (2018) and new annual service plans, the Windsor-Essex County Health Unit (WECHU) continued the important work of promoting, protecting, and improving the health and well-being of residents in Windsor and Essex County. Our Health Unit was challenged with new requirements for the follow up of canine influenza [2] and the introduction of vision screening [3] for senior kindergarten students. In addition, we increased our monitoring and surveillance activities around mosquito populations in our area.
In keeping with our strategic priorities, partnerships were strengthened with the Local Health Integration Network (LHIN) [4] and other community agencies, as the WECHU supported the vision of ProsperUs [5], engaged with municipal leaders, and discussed our shared environmental issues with the Detroit Health Department [6]. Local public health priorities continue to drive the work of our dedicated Board and staff as we move forward with programs and services that support the communities of Windsor and Essex County.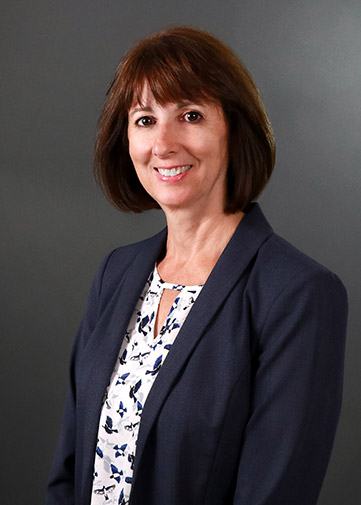 ---
Source URL (modified on 2019-09-19 14:13): https://www.wechu.org/2018-annual-report/message-ceo
Links
[1] http://www.health.gov.on.ca/en/pro/programs/publichealth/oph_standards/
[2] https://www.wechu.org/z-health-topics/canine-influenza-information-pet-owners
[3] https://www.wechu.org/your-health/visual-health
[4] http://www.eriestclairlhin.on.ca/
[5] https://weunlockpotential.com/
[6] https://detroitmi.gov/departments/detroit-health-department

---
© Windsor-Essex County Health Unit, 2021. All Rights Reserved.
1005 Ouellette Avenue, Windsor, Ontario N9A 4J8 - 519-258-2146