A Message from Medical Officer of Health and CEO, Dr. Gary Kirk (January - June 2017)
A Message from Medical Officer of Health and CEO, Dr. Gary Kirk (January - June 2017)
2017 was another busy year, punctuated by receiving our bronze accreditation status from Excellence Canada and full implementation of our 2017-2021 strategic plan.
Additionally, there was a change in leadership in the first half of the year. 
In June, Dr. Gary Kirk departed after almost six-year tenure at the Health Unit.  Initially, hired as an Associate Medical Officer of Health, Dr. Kirk became CEO and then CEO and Medical Officer of Health (MOH). 
With strong senior management leadership in place, Dr. Wajid Ahmed was appointed as acting MOH and Theresa Marentette was appointed as acting CEO.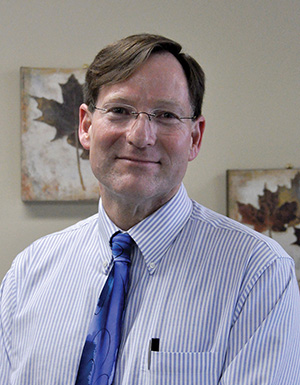 ---
Source URL (modified on 2019-07-11 10:41): https://www.wechu.org/2017-annual-report/message-medical-officer-health-and-ceo-dr-gary-kirk-january-june-2017
---
© Windsor-Essex County Health Unit, 2020. All Rights Reserved.
1005 Ouellette Avenue, Windsor, Ontario N9A 4J8 - 519-258-2146