2017 Annual Report
2017 Annual Report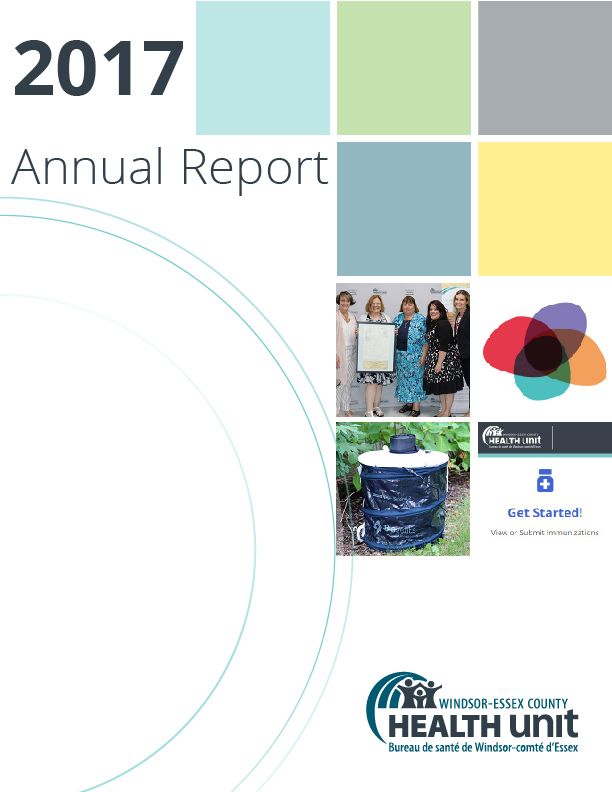 A Message from Medical Officer of Health and CEO, Dr. Gary Kirk (January - June 2017)
2017 was another busy year, punctuated by receiving our bronze accreditation status from Excellence Canada and full implementation of our 2017-2021 strategic plan.
Additionally, there was a change in leadership in the first half of the year. 
In June, Dr. Gary Kirk departed after almost six-year tenure at the Health Unit.  Initially, hired as an Associate Medical Officer of Health, Dr. Kirk became CEO and then CEO and Medical Officer of Health (MOH). 
With strong senior management leadership in place, Dr. Wajid Ahmed was appointed as acting MOH and Theresa Marentette was appointed as acting CEO.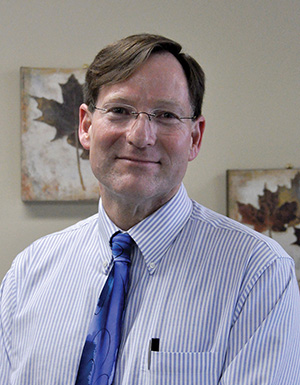 A Message from the Acting Medical Officer of Health Dr. Wajid Ahmed and Acting CEO Theresa Marentette (June – December 2017)
If we could summarize 2017 in one word, it would be "change".
The WECHU experienced a variety of changes, including:
a transition in our senior leadership team
the release of the Report of the Minister's Expert Panel on Public Health, Public Health Within an Integrated Health System
the introduction of the draft modernized Ontario Public Health Standards, changes in public health regulations
emerging public health concerns including the identification of Aedes aegypti adult mosquitos in Windsor-Essex
and preparation for the pending federal legalization of cannabis.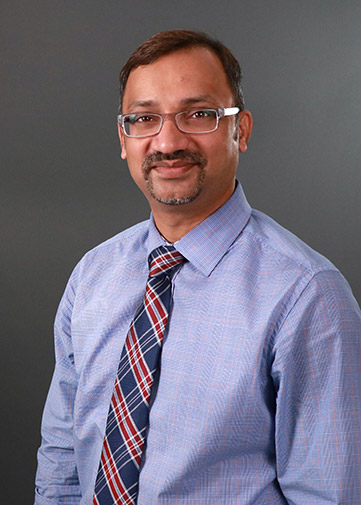 As we look forward to next year, our focus will be on the implementation of evidence-based public health strategies in our community.
As with any change, we anticipate challenges associated with the transition we need to make, but also opportunities that can help us improve the health of residents in Windsor-Essex.
Not only is the WECHU committed to the important work we do, but also to our vision of a healthy community.
We hope you enjoy learning more about our organization and our activities in the 2017 WECHU Annual Report, we look forward to connecting with you through our diverse set of programs and services in the future.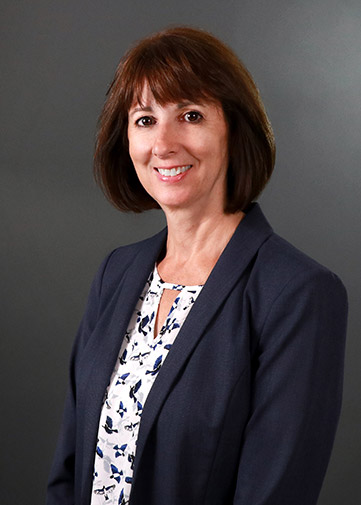 Feature Story - Baby Friendly Designation
The WECHU was proud to complete its final assessment and receive Baby Friendly Initiative (BFI) designation at the end of 2017.
The purpose of BFI is to protect, promote and support breastfeeding. It ensures pregnant families and families with infants have the information they need to make an informed decision on how to feed their infants.
The WECHU's External Assessment visit was held on November 21, 22, and 23, 2017. 
While the Healthy Families Department lead the journey, it took the entire health unit staff, management and board along with community partners working together to achieve Baby Friendly Designation.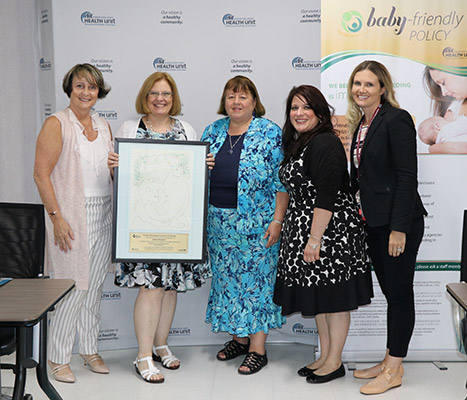 Receiving designation ends one leg of our journey and begins another. We will continue to promote exclusive breastfeeding for the first six months of a baby's life; provide breastfeeding supports and services; and collaborate with community partners to improve breastfeeding outcomes across Windsor-Essex.
Feature Story - Mosquito Surveillance Program
The WECHU conducted a Mosquito Surveillance Program and Enhanced Mosquito Surveillance Program from mid-May to mid-October in 2017.
The programs included larviciding, mosquito surveillance, community education, and following up on West Nile virus (WNV) human cases.
The programs included the use of CDC Light Traps to monitor WNV activity. In Windsor and Essex County, there were 29 mosquito pools positive for WNV and 20 confirmed human WNV cases reported.
BG2 Sentinel traps were also used to monitor invasive species Aedes aegypti and Aedes albopictus. In 2017, Ae. aegypti mosquito were found in Windsor, which was the first in Canada. Ae. albopictus were also captured. 
All the mosquitoes tested negative for Zika Virus.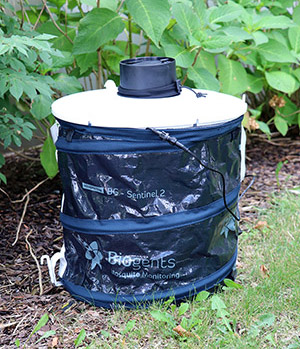 2017 Larvicide Treatment Statistics
Catchbasins
Round 1: 39,702 treatments
Round 2: 44,069 treatments
Round 3: 44,512 treatments
Total of 128,283 catch basins treated
Standing Water
51,515 m2 of standing water treated
26,402 adult mosquitoes were captured and 11,981 were identified
631 mosquito pools were tested for the presence of WNV
Feature Story - Opioids
Similar to other communities across North America, Windsor and Essex County has recently experienced a surge in opioid-related deaths and hospitalizations.
Recognizing this urgent health issue, the Windsor-Essex County Health Unit mobilized a local group of community partners to address opioid-related harms.
The Windsor-Essex Community Opioid Strategy Leadership Committee oversaw the development of an action plan which integrated existing provincial, national, and international best practices with input from Windsor and Essex County residents, including people with lived experience using substances, their family members, and loved ones.
The plan itself consists of eight broad strategies across the four pillars of substance use prevention. Working groups were established to action these strategies and representation for each group consists of key community stakeholders and people with lived experience using substances.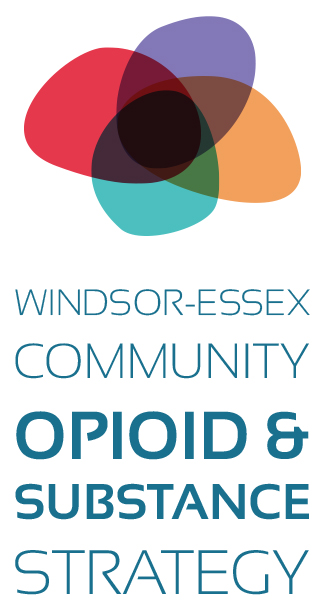 Feature Story - ICON (Immunization Connect Ontario) Implementation
In October of 2017 the WECHU on-boarded a new vaccine reporting system called Immunization Connect Ontario (ICON).
This system is an online alternative to paper immunization records and allows parents to report their child's immunization records to public health, as required by the Immunization of School Pupils Act (1990).
ICON can be accessed by visiting immune.wechu.org or through the WECHU website. Immunization records can easily be updated or printed, and the system includes a forecaster which can provide the date of the next required immunization.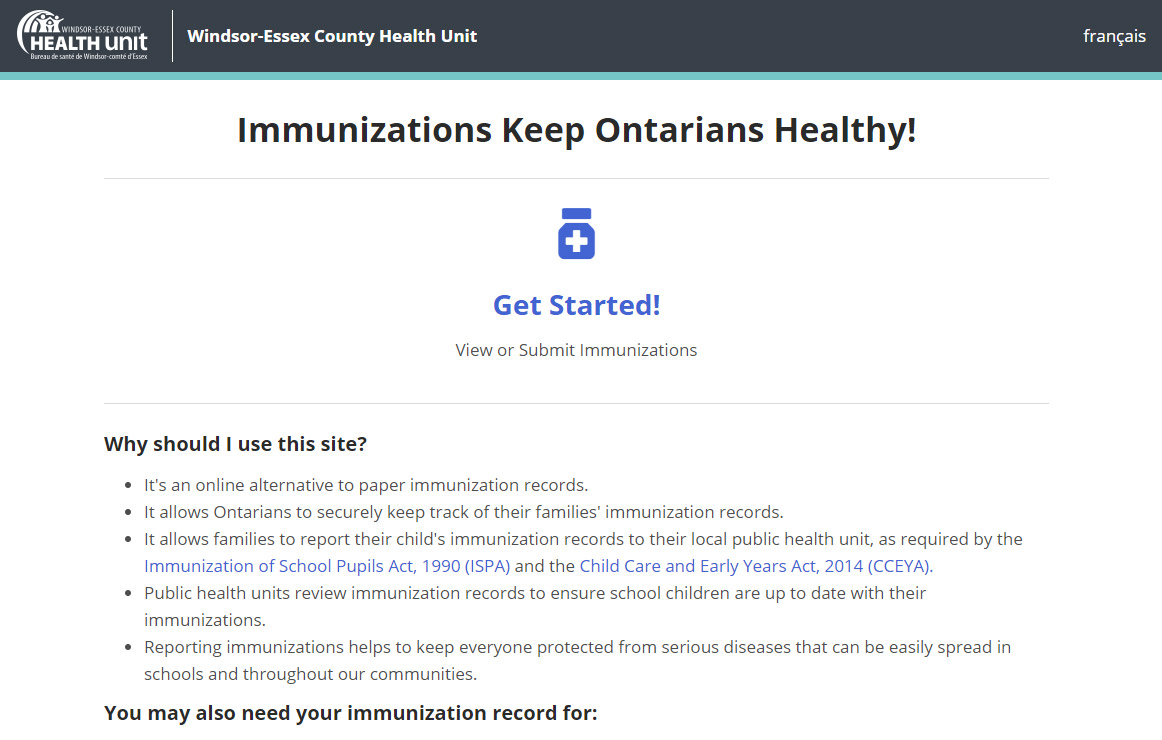 The community response to ICON has been favourable. At the end of 2017, there were 636 immunizations submitted through our ICON site by 286 clients, and 602 yellow cards retrieved.
2017 Public Health Funding and Accountability Year-End Indicators
Each year, the WECHU reports to the Ministry of Health and Long-Term Care and the Ministry of Children and Youth Services on several key performance indicators. These indicators ensure accountability and transparency to the public.
Achievements of the indicator targets are a central part of the WECHU's core business. The following table provides a snapshot of the WECHU's year-end status for indicators.
| Indicator | % |
| --- | --- |
| % of tobacco vendors in compliance with youth access legislation at the time of last inspection | 97.26 |
| % of tobacco retailers inspected once per year for compliance with display, handling, and promotion sections of the Smoke-Free Ontario Act (SFOA). | 100 |
| % of high-risk food premises inspected once every 4 months while in operation | 99.3 |
| % of Class A pools inspected while in operation | 96 |
| % of personal services settings inspected annually | 97.4 |
| % of confirmed gonorrhea cases treated according to recommended Ontario treatment guidelines | 64.5 |
| % of refrigerators storing publicly funded vaccines that have received a completed routine annual cold chain inspection | 100 |
| % of MMR vaccine wastage | 4.7 |
2017 Board of Health
Mr. Joe Bachetti - County Appointee
Dr. Ken Blanchette - Provincial Appointee
Mr. Paul Borrelli - City Appointee
Mr. Mark Carrick - Provincial Appointee
Ms. Eleanor Groh - Provincial Appointee (Vice-chair)
Mr. Bill Marra - City Appointee
Mr. Gary McNamara - County Appointee (Chair)
Mr. Richard Meloche - County Appointee
Dr. Carlin Miller - Provincial Appointee
Mr. Rob Modestino - Provincial Appointee (Treasurer)
Mr. Hilary Payne - City Appointee
Mr. Gord Queen - County Appointee
Mr. John Scott - Provincial Appointee
Mr. Ed Sleiman - City Appointee
Ms. Michelle Watters - Provincial Appointee
2017 Financial Information
2017 Funding
| Item | Amount |
| --- | --- |
| General Funding | $18,603,458 |
| General Funding - 1X | $666,633 |
| Healthy Babies, Healthy Children | $2,755,841 |
| Healthy Smiles Ontario - operating | $1,408,800 |
| Smoke Free Ontario | $581,300 |
| Infection Control | $461,700 |
| Harm Reduction Program | $250,000 |
| Public Health Nurses Initiative | $180,500 |
| Nurse Practitioner | $139,000 |
| Vector Borne Diseases | $128,800 |
| Chief Nursing Officer | $121,500 |
| Panorama | $119,000 |
| Infection Control Nurse | $90,100 |
| Needle Exchange Program | $63,000 |
| Electronic Cigarettes Act | $55,400 |
| Enhanced Food Safety | $53,800 |
| Genetics | $47,970 |
| Enhanced Mosquito Surveillance | $45,400 |
| Medical Officer of Health Compensation | $38,000 |
| Enhanced Safe Water | $32,900 |
| Small Drinking Water Systems | $13,733 |
| TOTAL | $25,856,835 |
2017 Funding Sources
| Source | Amount |
| --- | --- |
| Province of Ontario Ministries | $20,460,874 |
| City of Windsor | $2,869,938 |
| County of Essex | $2,418,526 |
| Township of Pelee | $2,327 |
| Other | $105,170 |
| TOTAL | $25,856,835 |
Financial information is based upon the Accountability Agreement including amendments for 2017 with the Ministry of Health and Long-Term Care and Healthy Babies Healthy Children Prenatal and Post-Partum Nurse Practitioner Services Agreement for 2017 with the Ministry of Children and Youth Services.
---
Source URL (modified on 2019-07-11 10:41): https://www.wechu.org/2017-annual-report/2017-annual-report
---
© Windsor-Essex County Health Unit, 2020. All Rights Reserved.
1005 Ouellette Avenue, Windsor, Ontario N9A 4J8 - 519-258-2146