Legacy for Children™ Parenting Program
Legacy for Children™ Parenting Program
Main Page Content
Did you have a baby between March and August 2022?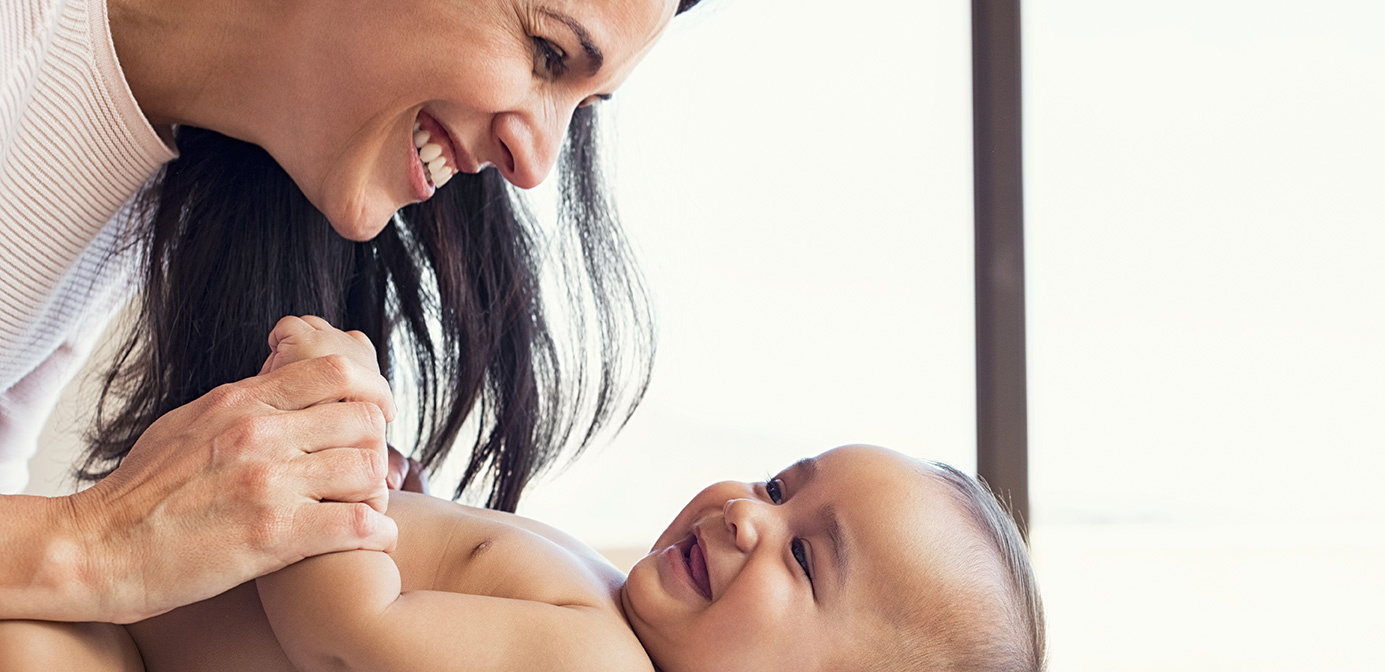 This FREE parenting program, LEGACY FOR CHILDREN™, may be for you!
WHEN
Thursday mornings from
9:30 - 11:30 a.m.
WHERE
Connections Early Years Family Centre
795 Giles Blvd. East, Windsor
REGISTRATION & INFORMATION
Call 519-258-2146 ext. 1350.
It is a place to learn how to bond with your baby while connecting with other moms. Free childcare is provided during this program.
Groups meet weekly and are led by a Public Health Nurse and a Social Worker.
Research has shown that mother participation in Legacy for Children™ has had a positive impact on child development, behaviour, and school achievement.
Snacks are provided.
Childcare and bus passes can be provided upon request.
Online option may be available.
Space is limited to eligible participants, register today!
Related Content:
Last modified:
Tuesday, November 8, 2022 - 12:15pm