For Immediate Release
Friday, August 25, 2023 | 4:30 p.m. |Windsor and Essex County
---
Dr. Mehdi Aloosh, Medical Officer of Health, has rescinded a Precautionary Boil Water Advisory for the Town of Kingsville, specifically for the identified area below: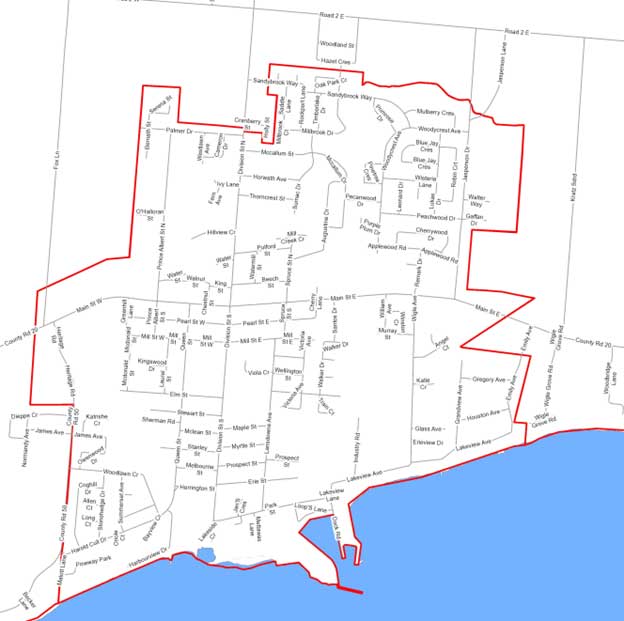 The Windsor-Essex County Health Unit advises users that consecutive water samples have been taken and meet drinking water quality standards. Our staff will continue to work closely with Union Water Supply System and will ensure consumers are notified of any water quality changes. 
If you have any questions, please contact the Environmental Health Department at 519-258-2146 ext. 4475 between 8:30 a.m. - 4:30 p.m. Monday through Friday.