Workplace Mental Health Promotion & COVID-19
What you need to know to help you and your family stay healthy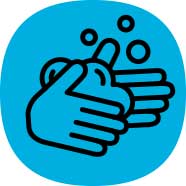 Wash your hands with soap and water thoroughly and often.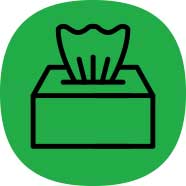 Cough and sneeze into your sleeve or a tissue. Dispose of tissue immediately and wash your hands.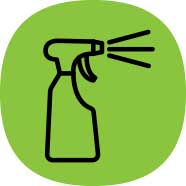 Keep surfaces clean and disinfected.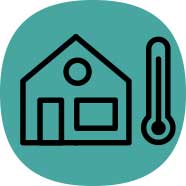 Stay home when you are sick.
Main Page Content

IF YOU ARE IN A CRISIS, PLEASE CONTACT THE LOCAL CRISIS LINE AT 519-973-4435, 911, OR GO TO YOUR LOCAL EMERGENCY DEPARTMENT.
The COVID-19 pandemic has led to a disruption in the lives and regular routines of employees across all workplaces in Windsor-Essex County. During this time, employees from various sectors across the community are experiencing unfamiliar conditions, evolving circumstances, and unique challenges that can increase stress and anxiety both within and outside of the workplace.
As workplaces continue to navigate and respond to the new and unique challenges resulting from COVID-19, it is important to develop strategies and plans for promoting and maintaining a psychologically safe workplace. Maintaining employee mental health and wellness during the COVID-19 pandemic is just as important as maintaining physical health. There are many strategies that can be adopted across the workplace during this time to help build a resilient and mentally healthy workforce.
Related Content:
Last modified:
Friday, July 3, 2020 - 11:52am