Start a Vegetable Garden
What you need to know to help you and your family stay healthy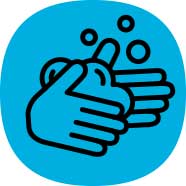 Wash your hands with soap and water thoroughly and often.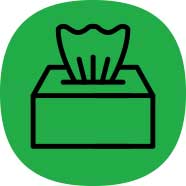 Cough and sneeze into your sleeve or a tissue. Dispose of tissue immediately and wash your hands.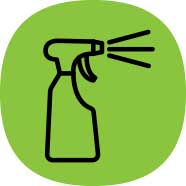 Keep surfaces clean and disinfected.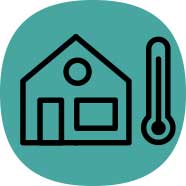 Stay home when you are sick.
Main Page Content

Another fun activity to do at home is to start a vegetable garden. Gardens can be of any size, and do not always have to be in the ground. Plants can be grown indoors by a window, or outside in containers or in raised beds. So, even if you are tight on space, a garden is always possible!
Similar to a kitchen, a garden can serve as a second classroom for children and adults alike. There are many benefits and skills that can be learned while growing food.
Increases children's exposure to vegetables and fruits
Provides a fun way to engage in physical activity
An opportunity to learn about social sciences, science, and math
An opportunity for children to learn about leadership, patience, and responsibility
Don't know how to get started? Check out this resource on seed starting, to help you get your garden going.
https://foodshare.net/custom/uploads/2015/11/Seed_Starting.pdf
Resources
Keep the young gardeners engaged with some fun activities:
It's important to keep safety in mind while gardening. Learn more about how you can keep your family safe while gardening at: https://www.canada.ca/en/health-canada/services/healthy-living/your-health/lifestyles/garden-safety.html
Interim Guidance for Community Gardens and Instructional Poster
Related Content:
Last modified:
Friday, May 1, 2020 - 12:07pm