Prepare Meals
What you need to know to help you and your family stay healthy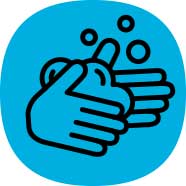 Wash your hands with soap and water thoroughly and often.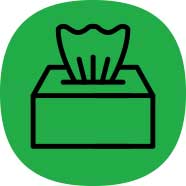 Cough and sneeze into your sleeve or a tissue. Dispose of tissue immediately and wash your hands.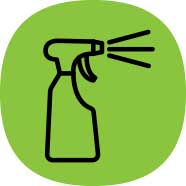 Keep surfaces clean and disinfected.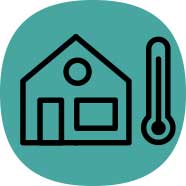 Stay home when you are sick.
Main Page Content

Spending time with your family to plan, shop, prepare, and cook food helps children to develop healthy eating habits, increases their self-confidence, and teaches them key life skills.
In the kitchen, there is always a task for everyone in the family; whether it be sorting out ingredients, preparing the meal, setting the table, or cleaning up after a meal, everyone can be engaged.
Quick videos to help you get children involved in the kitchen:
How to measure ingredients
Resources
General recipes
Try these websites to find some delicious recipes for you and your family to try making.
Related Content:
Last modified:
Sunday, April 26, 2020 - 3:07pm