Nutrition & Physical Activity
What you need to know to help you and your family stay healthy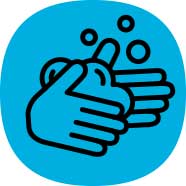 Wash your hands with soap and water thoroughly and often.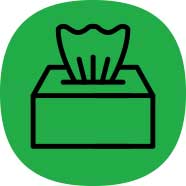 Cough and sneeze into your sleeve or a tissue. Dispose of tissue immediately and wash your hands.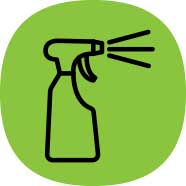 Keep surfaces clean and disinfected.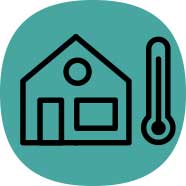 Stay home when you are sick.
Main Page Content
It is more important than ever to maintain a healthy lifestyle by eating a diet of healthy foods and engaging in physical activity. Maintaining a healthy lifestyle can help prevent disease, fight viruses, and strengthen our mental health. Select the topics above for more information about nutrition and access to food or physical activity. 
Related Content:
Last modified:
Friday, November 13, 2020 - 10:03am