General Information for Workplaces
General Information for Workplaces
What you need to know to help you and your family stay healthy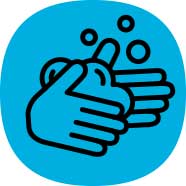 Wash your hands with soap and water thoroughly and often.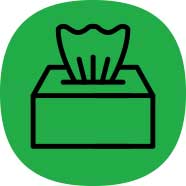 Cough and sneeze into your sleeve or a tissue. Dispose of tissue immediately and wash your hands.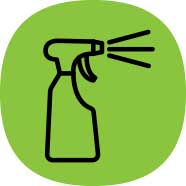 Keep surfaces clean and disinfected.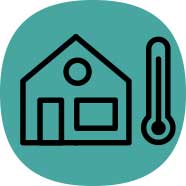 Stay home when you are sick.
Main Page Content
Please visit the Government of Ontario's webpage for the latest information outlining provincial restrictions for businesses, places of work, public/private spaces, and more.
For specific information regarding our local pandemic status, enhanced public health measures for Windsor-Essex added by Dr. Wajid Ahmed, and local orders and restrictions, please visit our Local Pandemic Status page.
The following section contains information about general COVID-19 safety measures that can be applied across all places of work (e.g., businesses, workplaces, organizations). The COVID-19 Response Framework: Keeping Ontario Safe and Open outlines the province's priorities for ensuring the health and safety of Ontarians. These priorities include limiting the transmission of COVID-19, avoiding closures, keeping schools and childcare open, maintaining health care and public health system capacity, protecting vulnerable populations, and providing additional supports where possible.
COVID-19 Risk Factors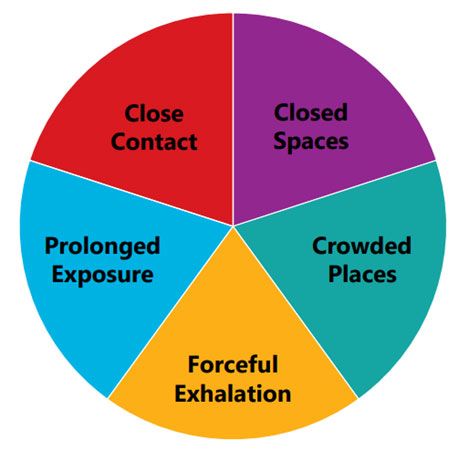 There are several risk factors that increase the risk of spreading COVID-19. Close contact is the highest risk. This type of high-risk contact typically occurs in closed spaces, crowded areas, and involves prolonged exposure. Personal and public health measures — such as physical distancing, wearing a face covering, staying home when ill, frequent handwashing and environmental cleaning and disinfection have significant benefits and have been proven to limit COVID-19 transmission.
---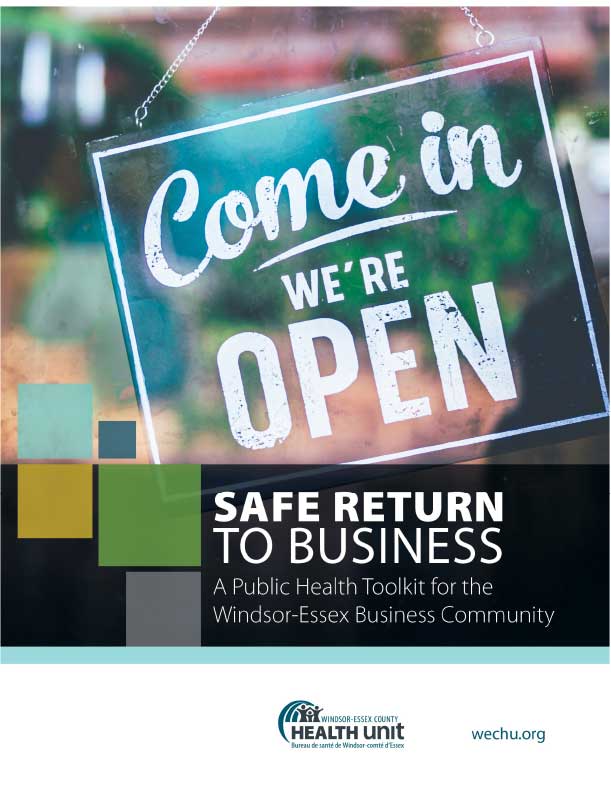 The 'Safe Return to Business: A Public Health Toolkit for the Windsor-Essex Business Community' provides guidelines, best practices, and resources for businesses and workplaces in the Windsor-Essex community. The purpose of this document is to help businesses and workplaces incorporate pandemic planning and preparedness into reopening in a manner that prioritizes the health and safety of business owners, employees, customers, and the community. There are six main guidelines developed from reviewing several key federal and provincial resources, and are applicable to the various Windsor-Essex County businesses and workplaces across all sectors that remain open or are preparing to reopen. Though this resource was created in June 2020, many guidelines still apply.
Related Content:
Last modified:
Wednesday, November 25, 2020 - 9:41am