Food Access
What you need to know to help you and your family stay healthy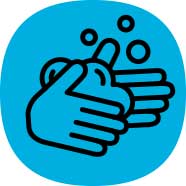 Wash your hands with soap and water thoroughly and often.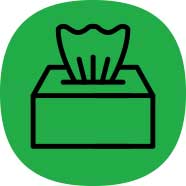 Cough and sneeze into your sleeve or a tissue. Dispose of tissue immediately and wash your hands.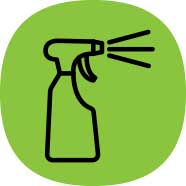 Keep surfaces clean and disinfected.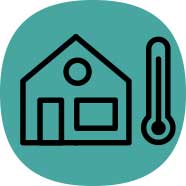 Stay home when you are sick.
Main Page Content
Unfortunately, many families in our local community are experiencing issues with accessing food, whether it be because of un-paid time off due to the recent closures, lack of transportation, or lack of availability of food at local retail stores.
During pandemic times, all households are at risk of having food access issues.  However, there are groups of people who are at higher risk including,
Households with seniors
Households dependent on social assistance for income
Households working for low-paying wages
Households led by females as lone parents
Renters
Post-secondary students
If you are unable to afford food, emergency food services in Windsor and Essex County are available to help. By calling 211, you will be connected with open food banks or food hubs that can provide support.
If you are in need of emergency food, please call 211 to be connected with an emergency food service.
Related Content:
Last modified:
Tuesday, June 23, 2020 - 10:20am