Main Content Region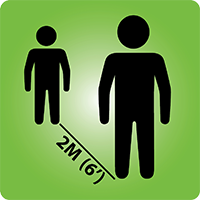 Maintain a 2 metre distance from others.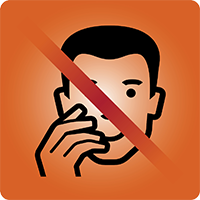 Avoid touching your eyes, nose, and mouth with unwashed hands.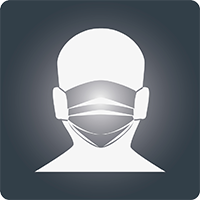 Wear a medical or non-medical mask (e.g, cloth) in public settings.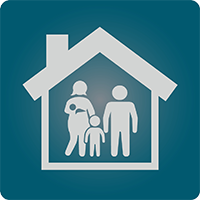 Limit close contacts to your household only.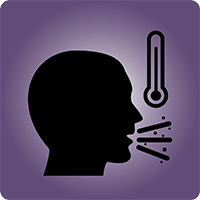 Stay home and do not go to work or school if you are sick.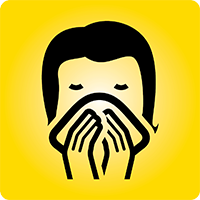 Cover mouth and nose with a tissue or use the inside of your elbow when you cough or sneeze.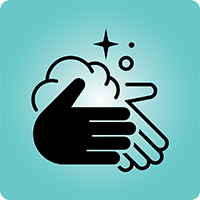 Wash your hands with soap and water thoroughly & often.
Main Page Content
COVID-19
The WECHU is committed to providing timely and credible information to the residents of Windsor-Essex.
COVID-19 Test Results
Individuals seeking their COVID-19 test results can check them here or contact the assessment centre where the test was conducted. All confirmed positive cases will be contacted by the Windsor-Essex County Health Unit.
Please be advised that the Windsor-Essex County Health Unit does not regularly provide copies of COVID-19 testing results and does not provide notes for employees returning to work.
---
Public Health Guidance for Professionals and High Risk Groups
---
---
Staying Healthy at Home
---
---
Have questions?
We want to ensure you get the answers you need as quickly as possible.
Our current priority for calls are:
Individuals who have tested positive.
Individuals and facilities involved in an outbreak investigation.
If you recently received a positive or negative test result, are a close contact, or had a possible exposure to COVID-19 and are looking for guidance, please visit Have COVID-19 or been exposed?
Note: We are currently experiencing significant call volume on our phone lines.
Most general questions can be answered using the information on our website. You can also see our Frequently Asked Questions for more information.
If you cannot find the answer you are looking for, please call 2-1-1 from your phone. If you still require assistance, please call the WECHU at 519-258-2146.
---
Get Email News Updates
Tweets by TheWECHU
---
Latest Video Briefing - Public Health Updates Related to Coronavirus (COVID-19)