COVID-19 – Document de référence sur les symptômes :
What you need to know to help you and your family stay healthy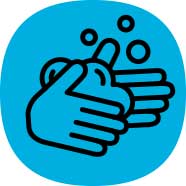 Wash your hands with soap and water thoroughly and often.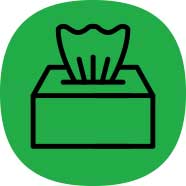 Cough and sneeze into your sleeve or a tissue. Dispose of tissue immediately and wash your hands.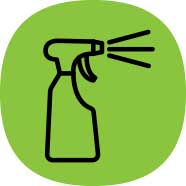 Keep surfaces clean and disinfected.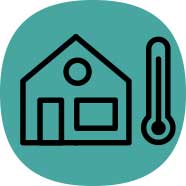 Stay home when you are sick.
Main Page Content
Ministère de la Santé a créé le ressource. Le présent document décrit les symptômes les plus couramment associés à la COVID-19. Ces renseignements sont actuels en date du 11 mai 2020 et pourraient être mis à jour au fur et à mesure qu'évolue la situation entourant la COVID-19. En cas de divergence entre la présente liste et un autre document d'orientation, la présente liste devrait être considérée comme étant la plus à jour.
http://www.health.gov.on.ca/fr/pro/programs/publichealth/coronavirus/docs/2019_reference_doc_symptoms.pdf
Related Content:
Last modified:
Tuesday, June 16, 2020 - 11:02am