Check Your Results
Check Your Results
What you need to know to help you and your family stay healthy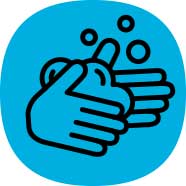 Wash your hands with soap and water thoroughly and often.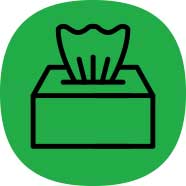 Cough and sneeze into your sleeve or a tissue. Dispose of tissue immediately and wash your hands.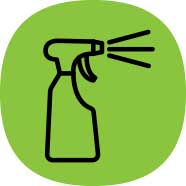 Keep surfaces clean and disinfected.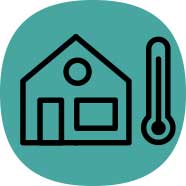 Stay home when you are sick.
Main Page Content
While You Wait for Your Results
You must self-isolate while waiting for your results. You are not required to self-isolate if you were tested as a routine precaution and have no symptoms and no possible exposure to the virus (e.g. visiting a long-term care home). Learn how to self-isolate.
For medical or health advice, call your health care provider or Telehealth at 1-866-797-0000. If you are having difficulty breathing or experiencing other severe symptoms, call 911 immediately. Tell them about your symptoms and exposure history.
---
How to Check Your Results
To check your test results, visit COVID-19 test results online. Please note that all confirmed positive cases will be contacted by the Windsor-Essex County Health Unit.
If you cannot access your test results online or you have an old red and white health card, please contact the assessment centre where the test was completed:
Erie Shores HealthCare
Phone: 519-326-2373
Ext. 4263
(you must leave a voicemail and they will call you back)
Southwest Aboriginal Health Access Centre
Phone: 519-916-1755
Please note: the Windsor-Essex County Health Unit does not regularly provide copies of COVID-19 testing results and does not provide notes for employees returning to work.
---
What Does Your Result Mean?
To learn what your result means and what to do if you've tested positive, tested negative, or may have been exposed to COVID-19, visit Have COVID-19 or Been Exposed.
Related Content:
Last modified:
Tuesday, January 5, 2021 - 11:10am