Breastfeeding and Feeding your Baby
What you need to know to help you and your family stay healthy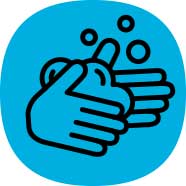 Wash your hands with soap and water thoroughly and often.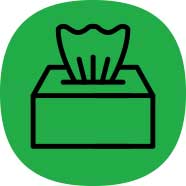 Cough and sneeze into your sleeve or a tissue. Dispose of tissue immediately and wash your hands.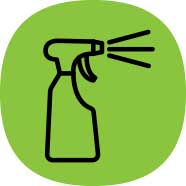 Keep surfaces clean and disinfected.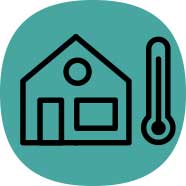 Stay home when you are sick.
Main Page Content

Breastfeeding lowers a baby's risk of infection and illness. If a mother has or may have COVID-19 when breastfeeding, she should wear a mask, cough or sneeze into her bent elbow or a tissue, wash her hands and breast before and after touching the baby, and consider covering the baby with a light blanket or towel.
According to the Public Health Agency of Canada, mothers with suspected or confirmed COVID-19 who are too unwell to breastfeed should have a healthy adult feed hand or pump expressed breast milk to the infant whenever possible. Whoever is feeding the baby should wear a mask during feeding. Women are advised to wash their hands prior to touching the breast, bottle parts, or pump, and to follow manufacturer's recommendations for proper bottle and pump cleaning.
Helpful Resources:
Feeding Your Baby From Six Months To A Year – A guide to help you introduce solid foods
Related Content:
Last modified:
Monday, July 6, 2020 - 11:34am