Auto-évaluation pour la COVID-19 :
What you need to know to help you and your family stay healthy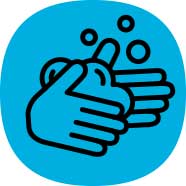 Wash your hands with soap and water thoroughly and often.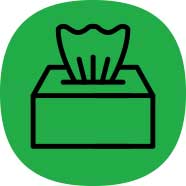 Cough and sneeze into your sleeve or a tissue. Dispose of tissue immediately and wash your hands.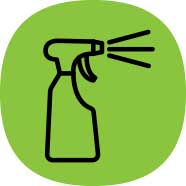 Keep surfaces clean and disinfected.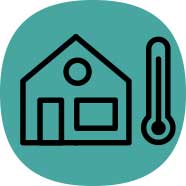 Stay home when you are sick.
Main Page Content
Information par le Government de l'Ontario. Faites cette auto- évaluation si vous croyez que vous avez été exposé à la COVID-19 (nouveau coronavirus) ou si vous présentez des symptômes.
Vous obtiendrez une recommandation sur la prochaine étape à suivre. Vous pouvez également faire l'évaluation au nom de quelqu'un d'autre.
https://covid-19.ontario.ca/autoevaluation/
Related Content:
Last modified:
Tuesday, June 16, 2020 - 11:04am