COVID-19 Backgrounder
COVID-19 Backgrounder
Main Page Content
Going over the basics of COVID-19 with your students is a great way to set the stage for discussing safety measures including mask use, handwashing, and physical distancing.
Use our powerpoint template to help you review this information with your students.
This presentation will cover information on what is COVID-19, how it is commonly spread, what the common symptoms are, safety tips for stopping the spread of the virus, and general mental health and wellness information to help students get through the pandemic.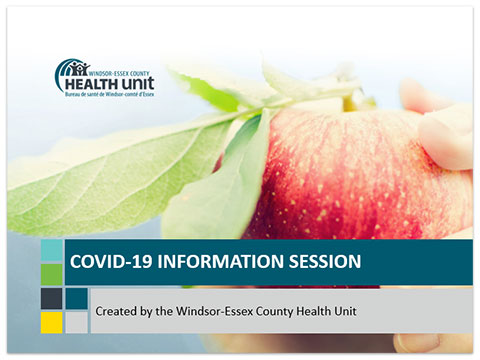 Related Content:
Last modified:
Friday, October 15, 2021 - 12:52pm